INFOGRAPHICS AND MARKETING CAMPAIGNS
With the emergence of viral marketing as an effective content marketing strategy, infographics are becoming vital in retaining visitors with useful information in an attractive format. Infographics have long been used by major companies to illustrate statistics, research results, and business presentations, but are now increasingly prevalent as a website marketing and promotional tool.
It has become so popular that it's being used on major social networks by almost all leading brands. Here are the reasons why infographics are so successful in marketing campaigns for recent years.
Infographic increases traffic to your website:
In the beginning, the first adoption of infographics will likely be a massive departure from the usual level of traffic. Also, it will most likely grow exponentially and achieve some degree of stardom on social media networks like Facebook, Twitter, or LinkedIn.
Infographic is an excellent tool to invest in for future:
Experts indicate that infographics are good, future-minded investments for websites for those who are looking for an upward trend in their overall traffic. Converting from the conventional method to infographics was a significant improvement. However, subsequent releases of graphical information grew even more popular. This accumulation of new visitors can be attributed to a spike in social media prominence, overall interest, and the rising profile of the infographic medium over the same period. Hence, for businesses that need a dramatic shift in their making strategy should adopt infographics because it simply works. It can be a successful, long-term investment in the success of their site.
Infographic improves overall authority and rankings: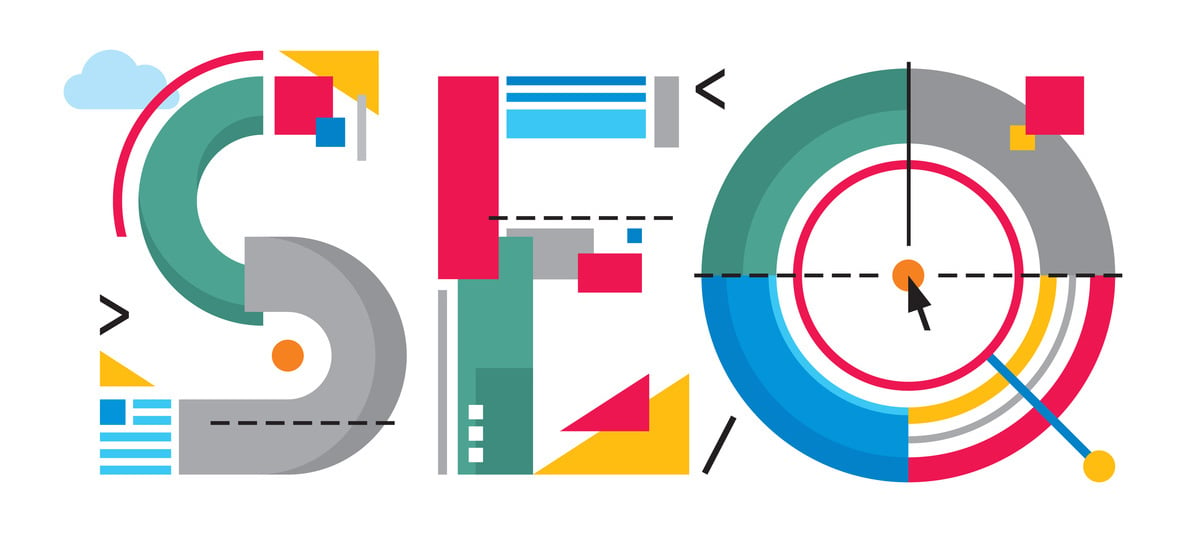 The improvements in the website's traffic and its total authority have also proven to improve Google search engine rankings. With a higher search ranking, a high return on investment, and access to viral promotion via social media websites, there is no better marketing strategy than to embrace infographics.
Infographic is exciting and engaging for customers:
Visitors will find infographics interesting and engaging, making it worthy of sharing on social media networks. It also encourages visitors to discover websites for the first time. On the other hand, website operators will use them to discover the joy of the unparalleled success of new and returning readers.
So, what are you waiting for? Use infographics in your marketing campaign today with us and get ready to grow profitably for your business.